Utah is home to five stunning national parks collectively known as the Mighty 5. These parks—Arches, Bryce Canyon, Canyonlands, Capitol Reef, and Zion—are renowned for their dramatic landscapes, unique geological formations, and diverse ecosystems. This comprehensive guide will provide you with essential information, travel tips, and highlights to help you make the most of your visit to the Mighty 5 national parks.
Bryce Canyon National Park:
Overview: Bryce Canyon National Park is famous for its unique hoodoo rock formations, formed by erosion over millions of years.
Must-See Attractions: Bryce Amphitheater, Sunset Point, Sunrise Point, Inspiration Point, Navajo Loop Trail.
Camping and Accommodation: North Campground, Sunset Campground, Ruby's Inn Campground, lodging options near the park entrance.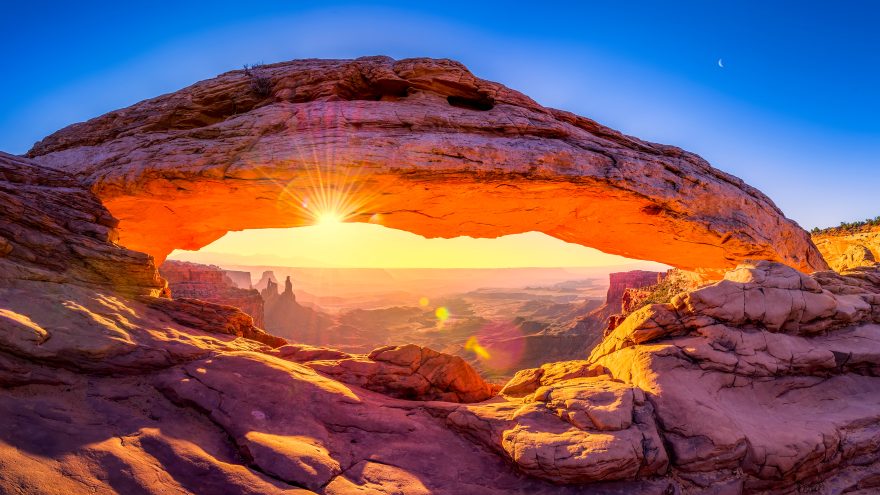 Capitol Reef National Park:
Overview: Capitol Reef National Park features a unique geologic monocline, stunning rock formations, and the remnants of ancient civilizations.
Must-See Attractions: Capitol Dome, Hickman Bridge, Fruita Historic District, Cathedral Valley.
Camping and Accommodation: Fruita Campground, Cathedral Valley Campground, nearby accommodations in Torrey.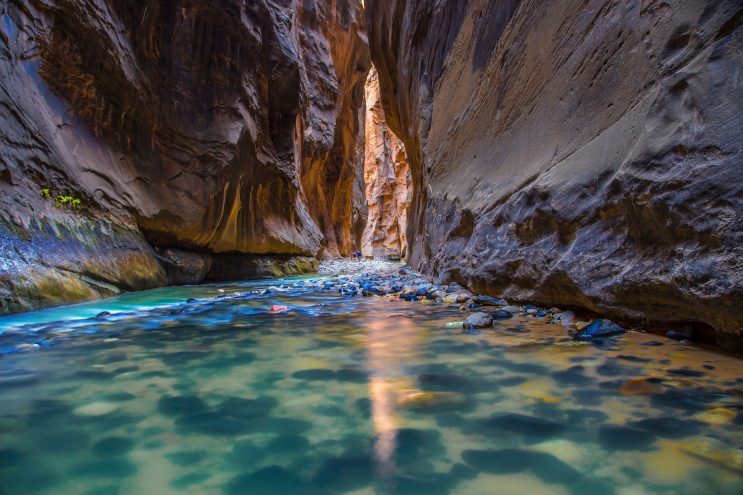 Overview: Zion National Park offers breathtaking beauty with its towering sandstone cliffs, narrow slot canyons, and the majestic Zion Canyon.
Must-See Attractions: Angels Landing, The Narrows, Emerald Pools, Weeping Rock, Zion Canyon Scenic Drive.
Hiking Trails: Angels Landing Trail, The Narrows Trail, Observation Point Trail, Emerald Pools Trail.
Camping and Accommodation: Watchman Campground, South Campground, nearby lodging options in Springdale.
General Tips:
Best Time to Visit: Spring (March to May) and Fall (September to November) offer pleasant weather and smaller crowds.
Weather and Safety: Be prepared for extreme temperatures, carry ample water, wear appropriate clothing and footwear, and follow safety guidelines.
Permits and Reservations: Some hikes and activities may require permits or reservations, so plan ahead and check the official park websites.
Wildlife and Conservation: Respect the parks' flora and fauna, maintain a safe distance from wildlife, and adhere to the Leave No Trace principles.